Eco Smart Organics REFRESH product range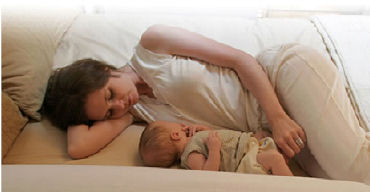 Let Eco Smart Organics REFRESH your Home!!
Eco Smart Organics have combined our new highly effective active anti-bacterial sanitising agents into user friendly products, without using overpowering, harsh, corrosive & often hazardous rated chemical ingredients as used in many leading household brands.
Using only 100% organic ingredients throughout, we can now offer a real alternative, with organic naturally derived fragrances (pressed essential oils), to further increase your inner sense of total comfort within your newly refreshed & hygienic living environment.
Please ask your Service agent for a free, no obligation, no hassle demonstration of the full Eco Smart Organics REFRESH organic solutions.
Eco Smart Organics proven anti-microbial technologies promotes safer, healthier & more hygienic living environments for everyone...